Holiday homes on the west coast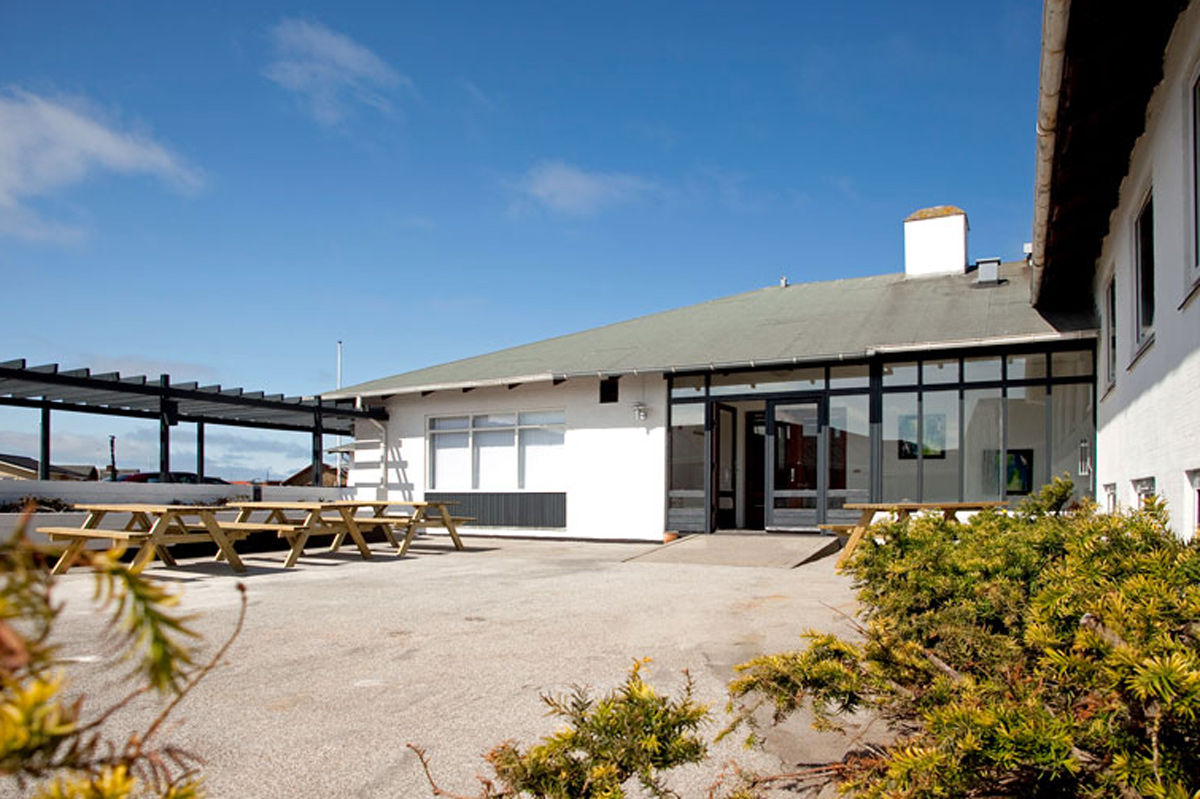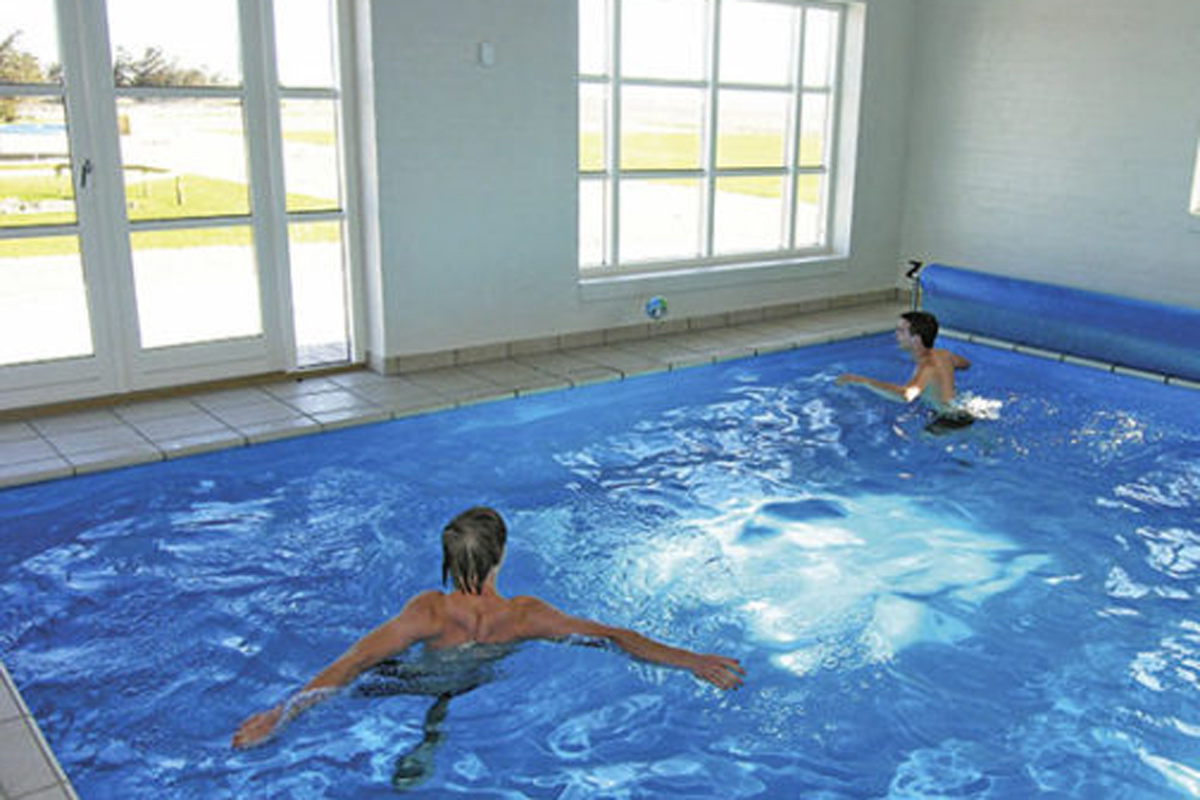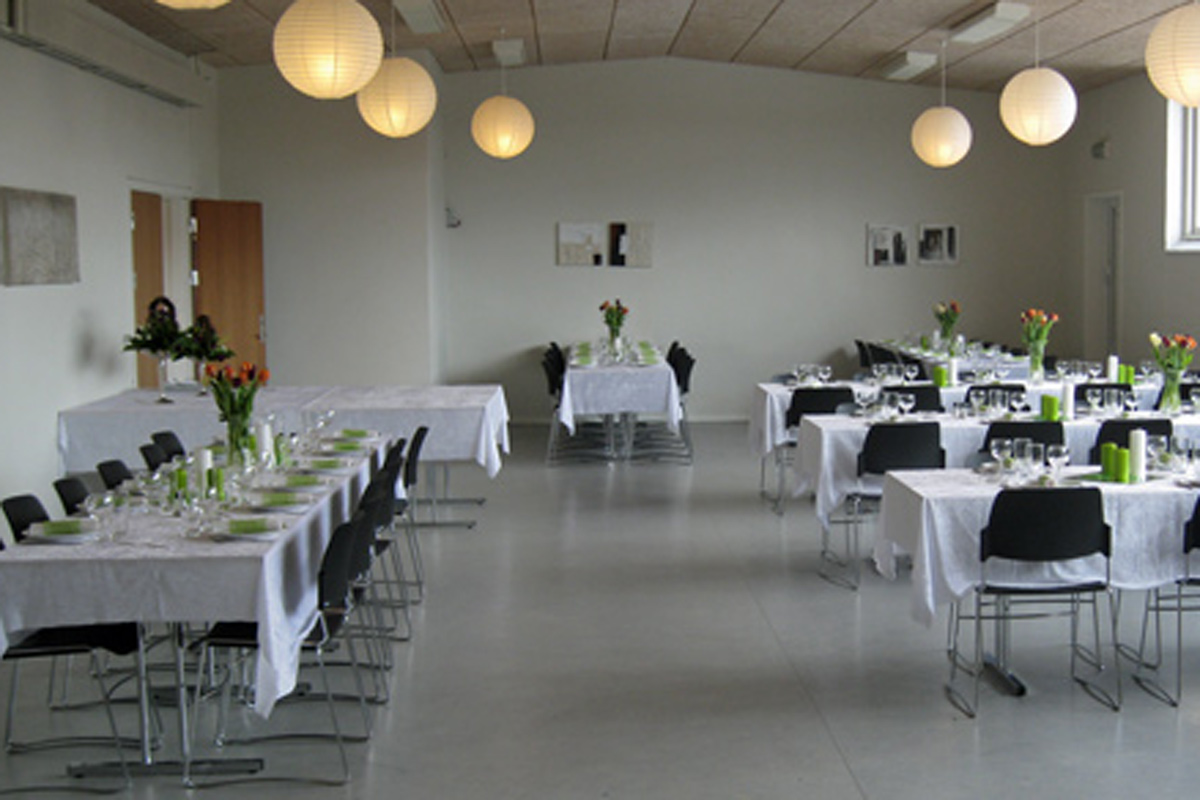 Need of accommodation in Thyborön?
In addition to the campsite, our cabins and rooms, we have a wide selection of other accommodation options:
Pool houses, holiday apartments, larger holiday houses and other party and conference facilities, hotel and Danhostel.
Are you planning a holiday here on the charming west coast of Jutland?
Then see the overview of our holiday homes, holiday apartments, rooms, cabins and party locations.
For every occasion
Are you planning a relaxing stay with friends or family in scenic surroundings? Or should team building be organized for the colleagues? Then we offer spacious and large holiday homes in Jutland with plenty of space for everyone. Our beautiful holiday homes in Jutland have a scenic location in the cozy fishing village of Thyborøn with plenty of opportunities for socializing and activities. If you want to explore water sports by the North Sea and the charming neighboring towns, we have holiday homes in West Jutland for all needs and purposes.
Conference or mini-vacation
Should it be a course, conference or company trip? Then we rent beautiful and well-furnished holiday homes with activity departments, wellness facilities and conference rooms. The conference facilities include a projector, sound system and camera. We offer accommodation in single rooms for up to 22 people – or for 44 people in double rooms with their own fridge and TV. There are exercise rooms, good communal facilities and living areas.
Associations and parties
For clubs, schools and associations, we can offer 17 good double rooms, a large kitchen and a large dining room with space for 110 people. We are happy to help with contact for catering and local eateries that bring the food out, if it needs to be easy.
Holiday home with up to 30 guests and pool 
Hedehuset is among the beautiful holiday homes in West Jutland and offers a fantastic location just 500 meters from the beach and with space for 30 people in shared double rooms. The rooms have a flat-screen TV, and many rooms have their own terrace or balcony. The house offers a wealth of delicious indoor facilities such as a jacuzzi, sauna and pool. There is also ample opportunity for indoor entertainment in the activity room, which is equipped with billiards, table tennis, PlayStation and exercise equipment. There are also plenty of good seating areas and comfortable sofa groups with flat-screen TVs. The kitchen has a dishwasher, large American fridge and good dining areas.
Outdoors there are own ball courts, pétanque and volleyball courts. There is also a fire pit, dog kennel and playground. Here you can enjoy a wonderful stay with plenty of opportunities for many activities, and there is plenty of space for the whole family to frolic.
Free access to swimcenter etc.
Enjoy – as an overnight guest at the campsite and in the cabin town, you have free entry to Wærket's (Thyborøn Hallens) new great facilities