… that we also send out offers and important information via the GoVisit app?
It may be that we have heard that something exciting is happening in the immediate area, that an event has been moved to another time, that a dog has run away or that something else fun is happening in the square that you must not miss.
Be sure to download the app for your phone, and (important!) remember to check in at Thyborøn Camping, Hotel & Hytteby, so that you are always up to date with what is happening on the site.
We will of course be happy to help with the installation if this should cause you problems.
Download the Go-visit app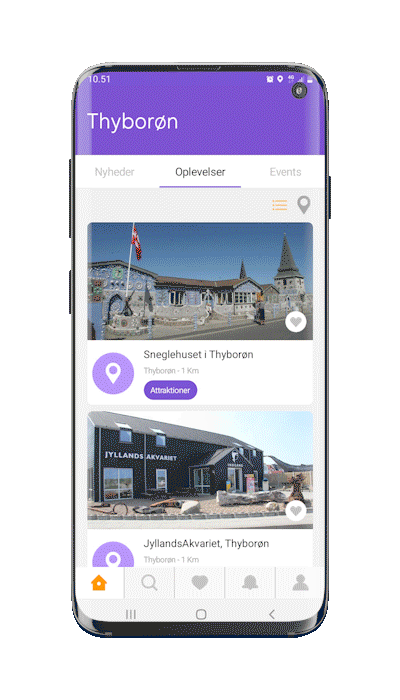 Free entrance to swimming pool
Enjoy – as an overnight guest at the campsite and in the cottages, you have free entry to Wærket's (Thyborøn Hallens) new great facilities