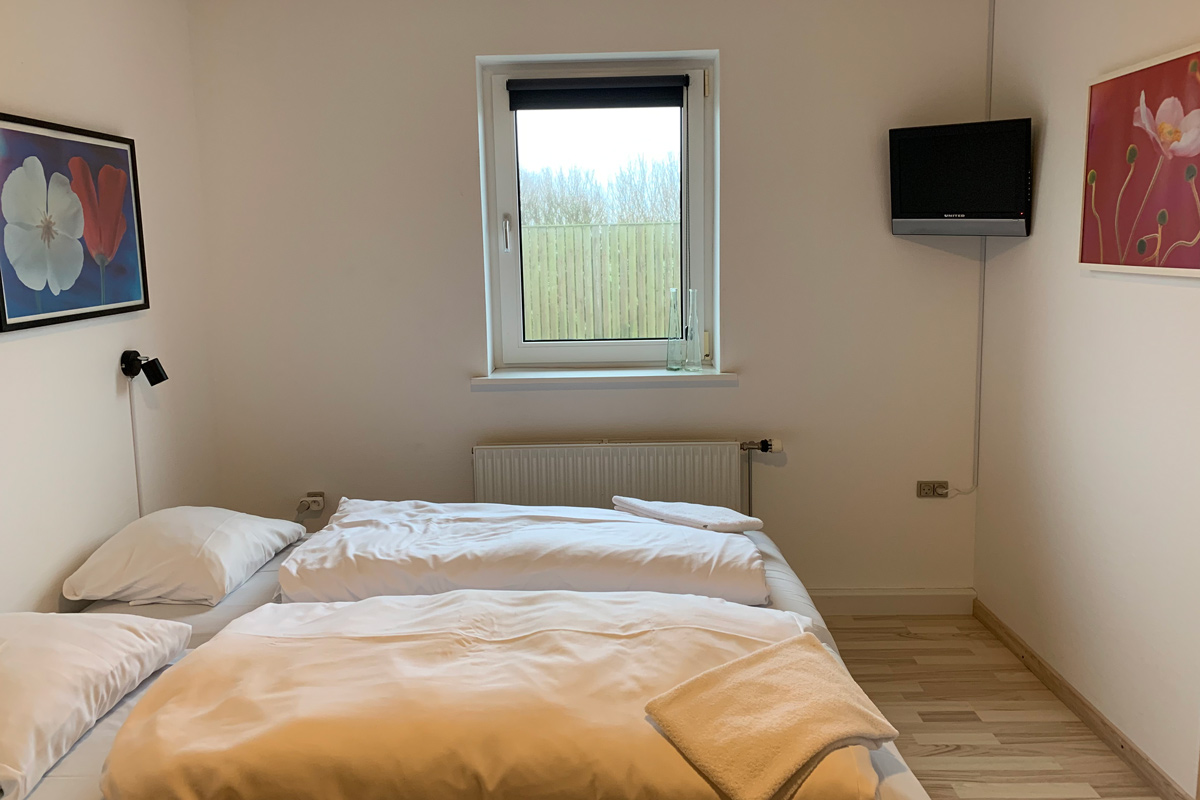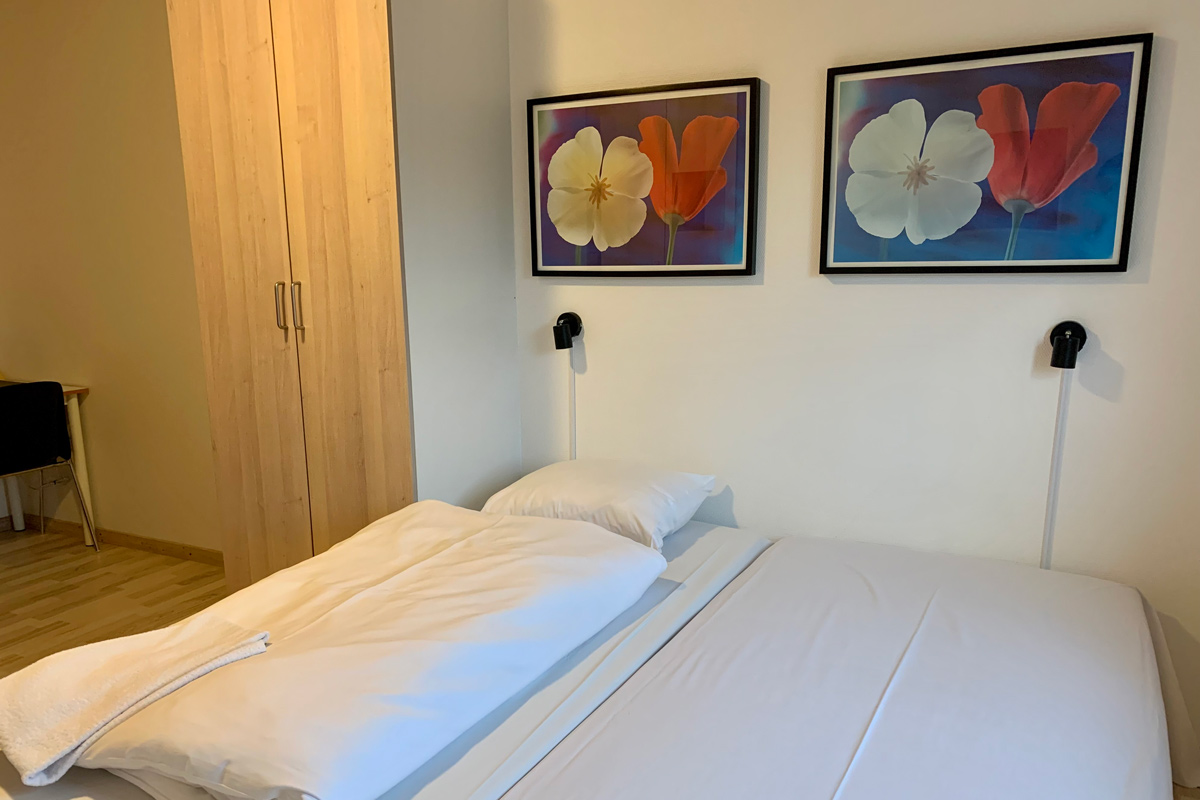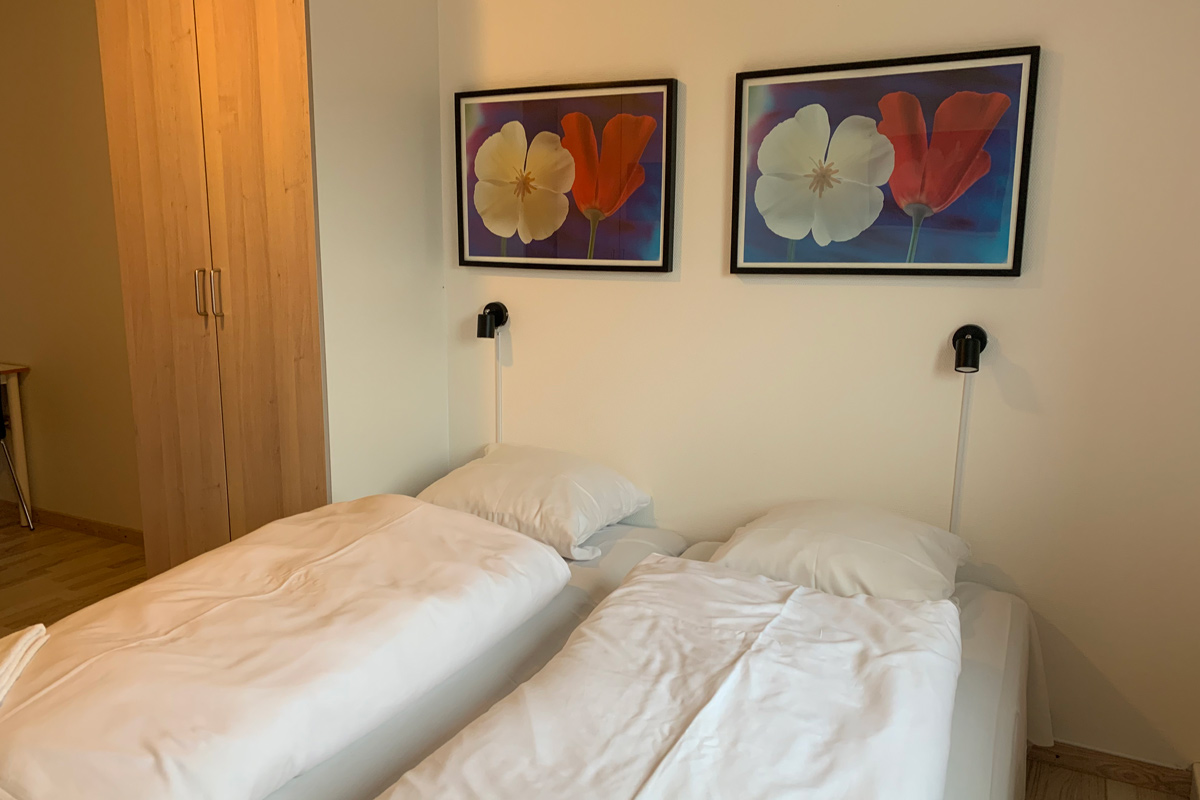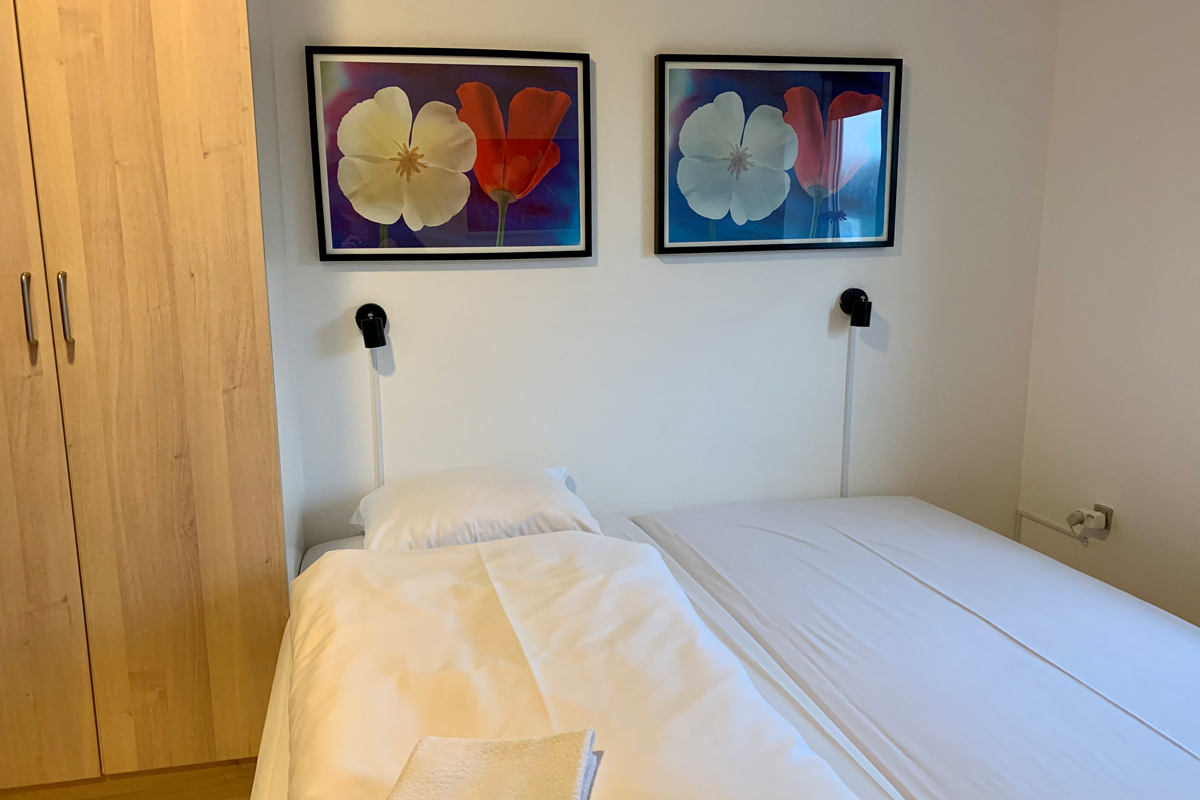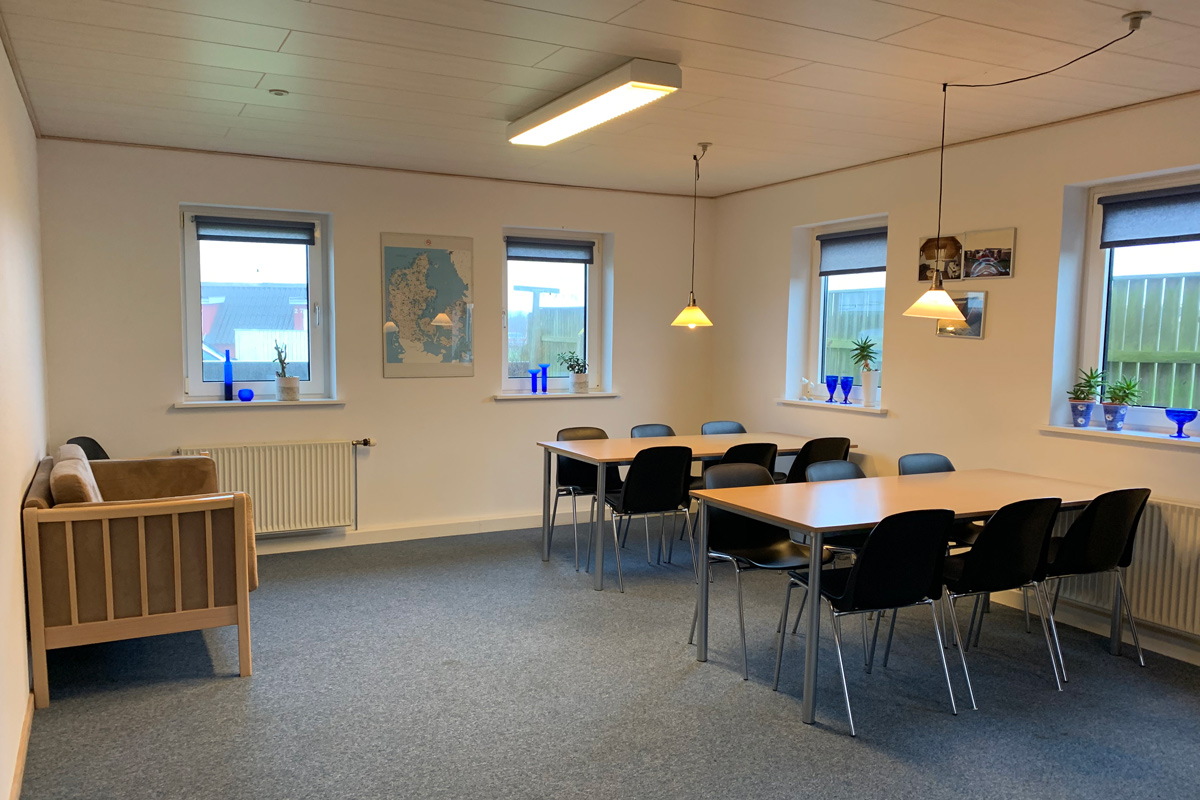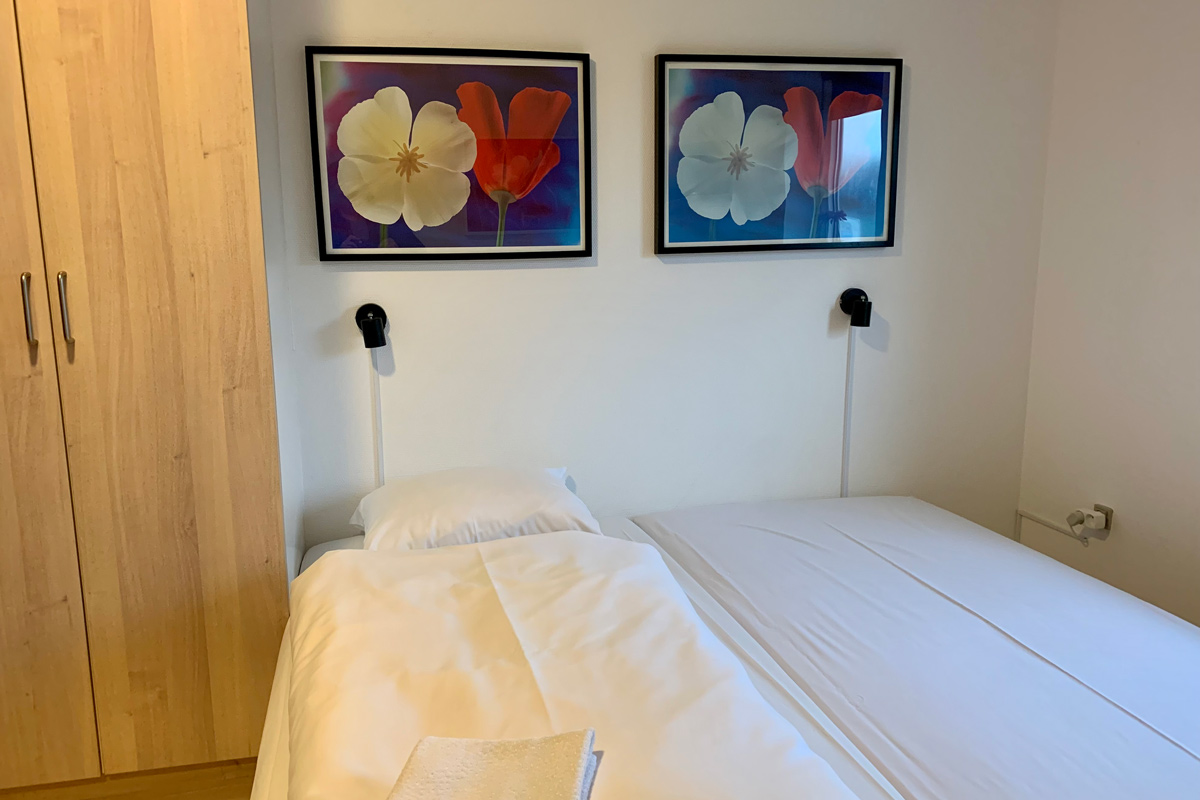 Singleroom with common toilet/shower in the corridor
400 ,-

Double room with common toilet/shower in the corridor 500 ,-
Combined with camping life..
Are you on a trip by the North Sea, at work in the city or planning to visit friends at the campsite?
Grab an overnight stay in the campsite's hotel/rooms wing, enjoy the campsite's facilities and relaxed style.
We offer 3 beautiful and newly renovated rooms, suitable for 2 to 4 people.
In the rooms you will find a desk, sofa, wardrobe and TV. Just outside the door, in the corridor, to the rooms you will find bath/toilet and kitchen facilities.
A well-equipped kitchen with crockery, fridge, freezer, oven, microwave, coffee machine, electric kettle etc. which you are very welcome to use – as long as you clean up after yourself!
At the end of the hallway you will find a large bright common room. Furnished with a dining area and a cozy nook with TV and sofa group. Both campers and guests in our cabin town can of course also use this room for festive gatherings.
Pets not allowed in the rooms.
Family room with bunk bed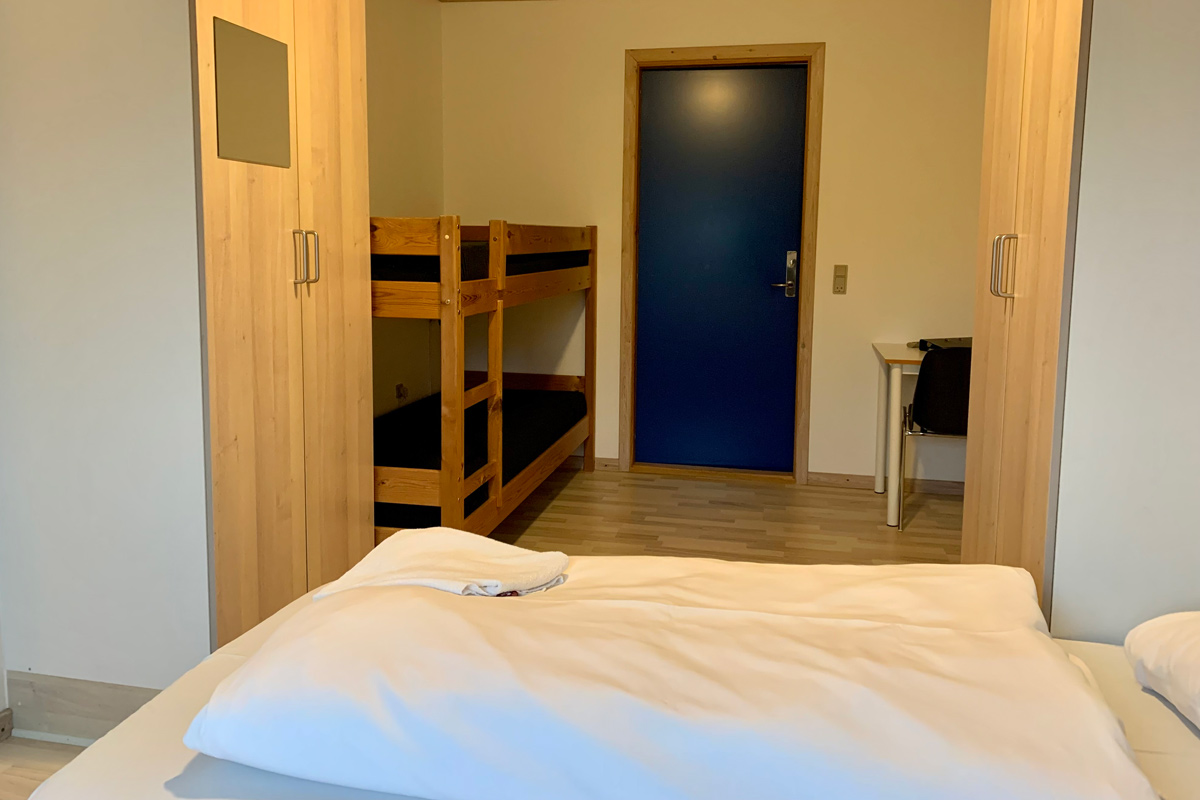 Common kitchen and living room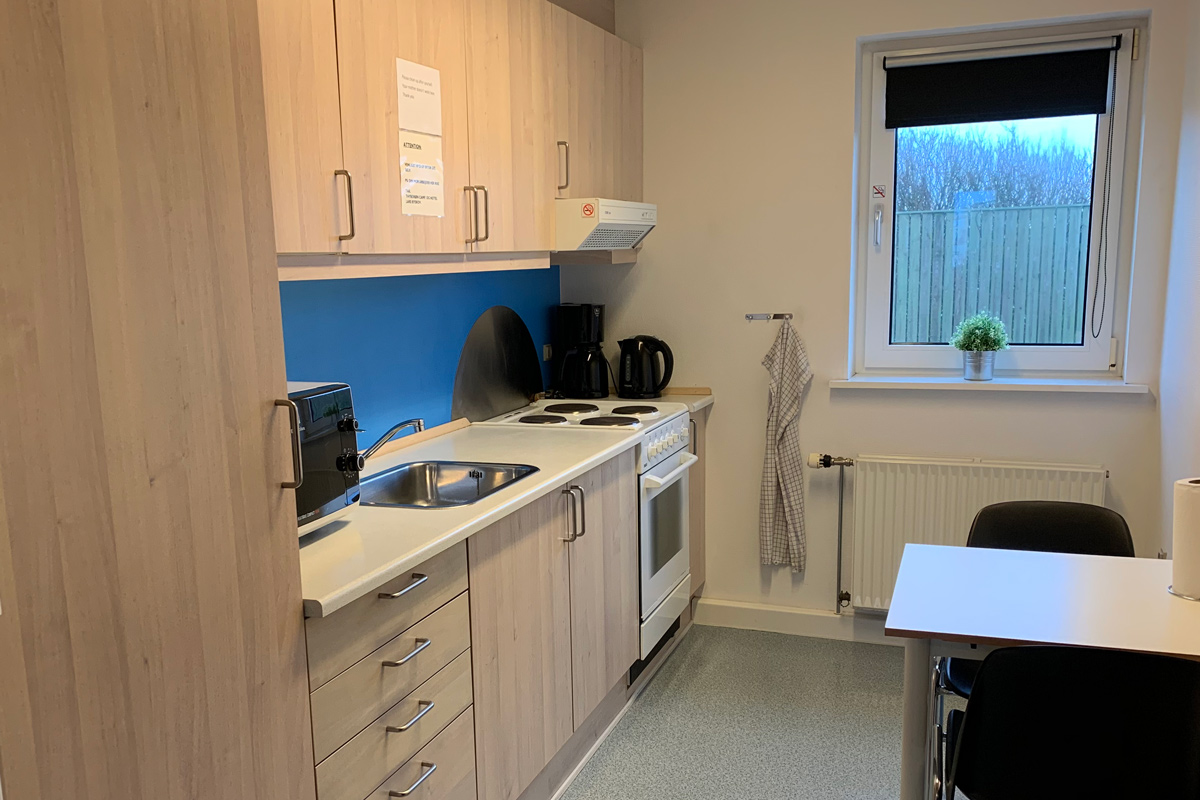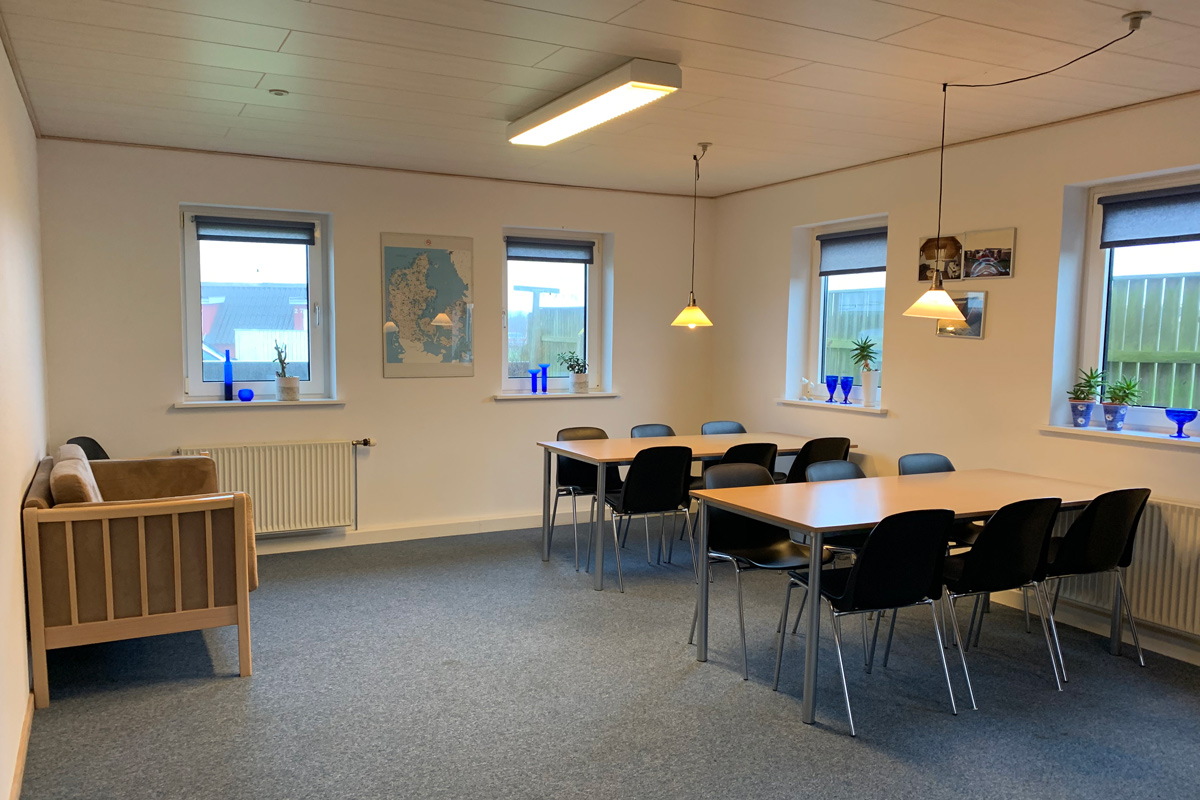 Today's dinner – A la carte  
(The Restaurant at Thyborøn Hotel)
Enjoy a good dinner in pleasant surroundings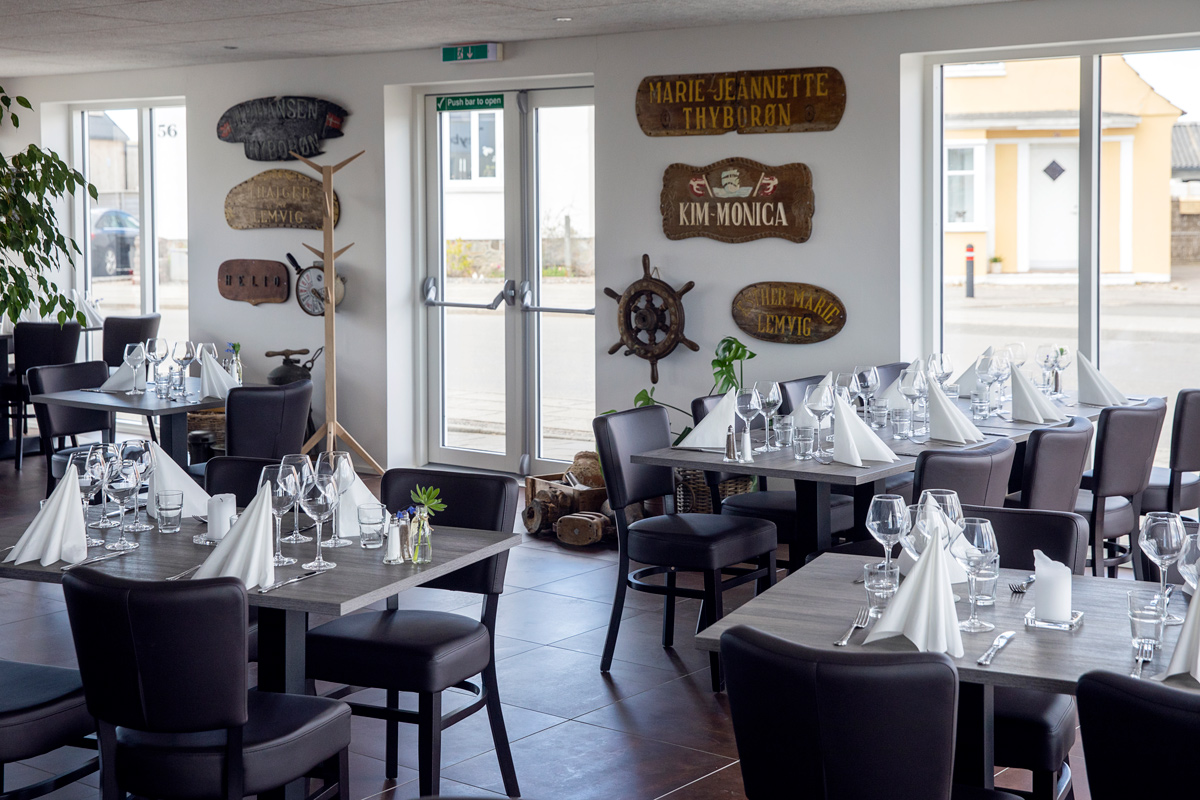 Free entrance to swimcenter etc.
Enjoy – as an overnight guest at the campsite and in the cabin town, you have free entry to Wærket's (Thyborøn Hallens) new great facilities