Campingholiday close to the North Sea and a ocean of activities for the hole family...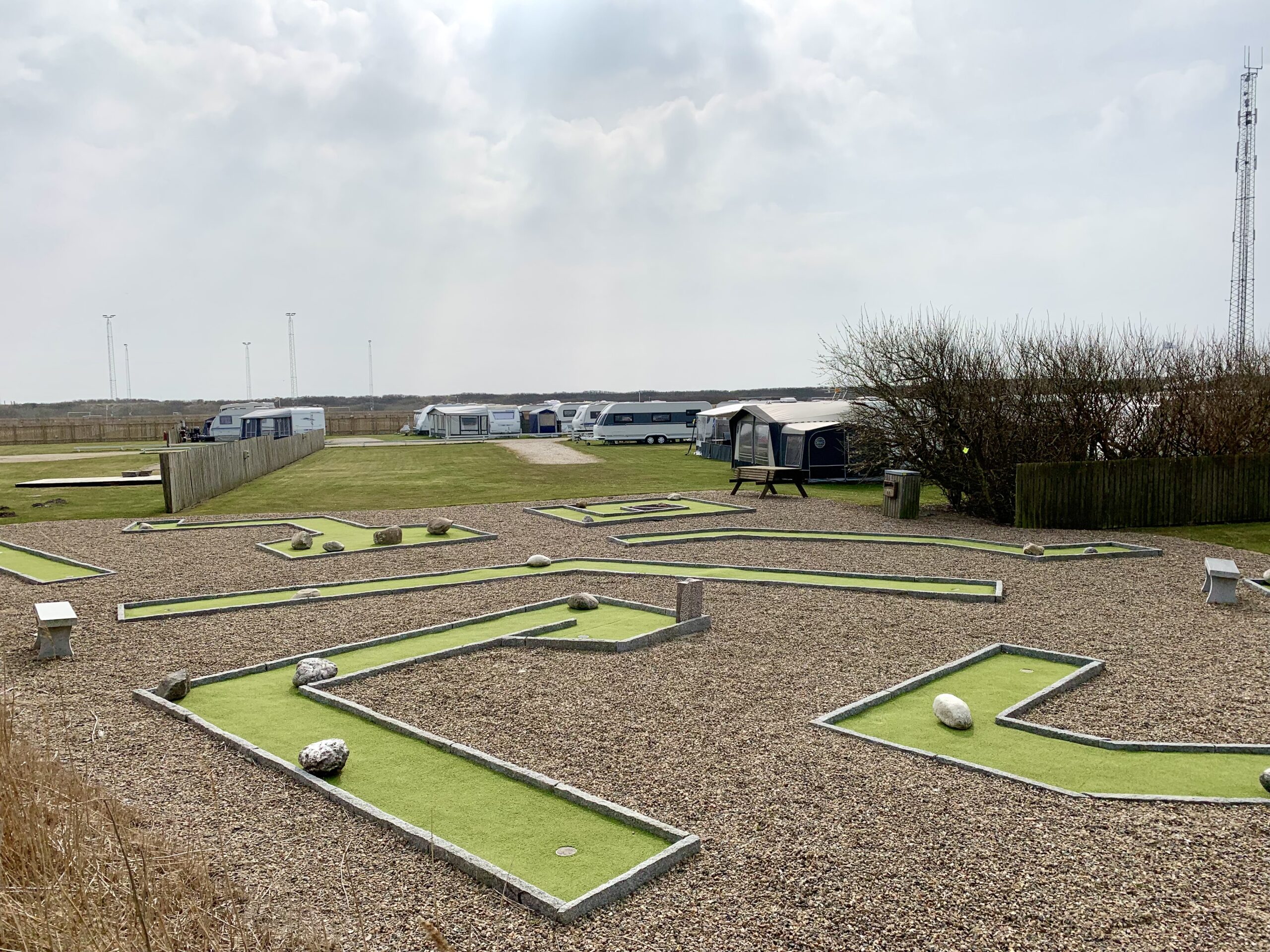 Here you can find everything that matters most to an active family with children. And all with the ruggedly beautiful countryside of West Jutland right on your doorstep.
The camping site is only 300 meters away from the North Sea – throw the fishing line in the water, fly your kite in the wind or enjoy a refreshing swim in the North Sea.
There are a lot of activities for the entire family.
NEWS – Try the new swim center "VandWærket" – the camping site's closest neighbor. Free access to all guests.
Activities for the hole family
There are plenty of activities here for the whole family: playground, ball fields both outside and inside, badminton, mini golf, playroom for the little ones, gym and skate park right nearby.
Thyborøn Camping, Hotel & Hytteby has much more to offer, both children and childlike souls.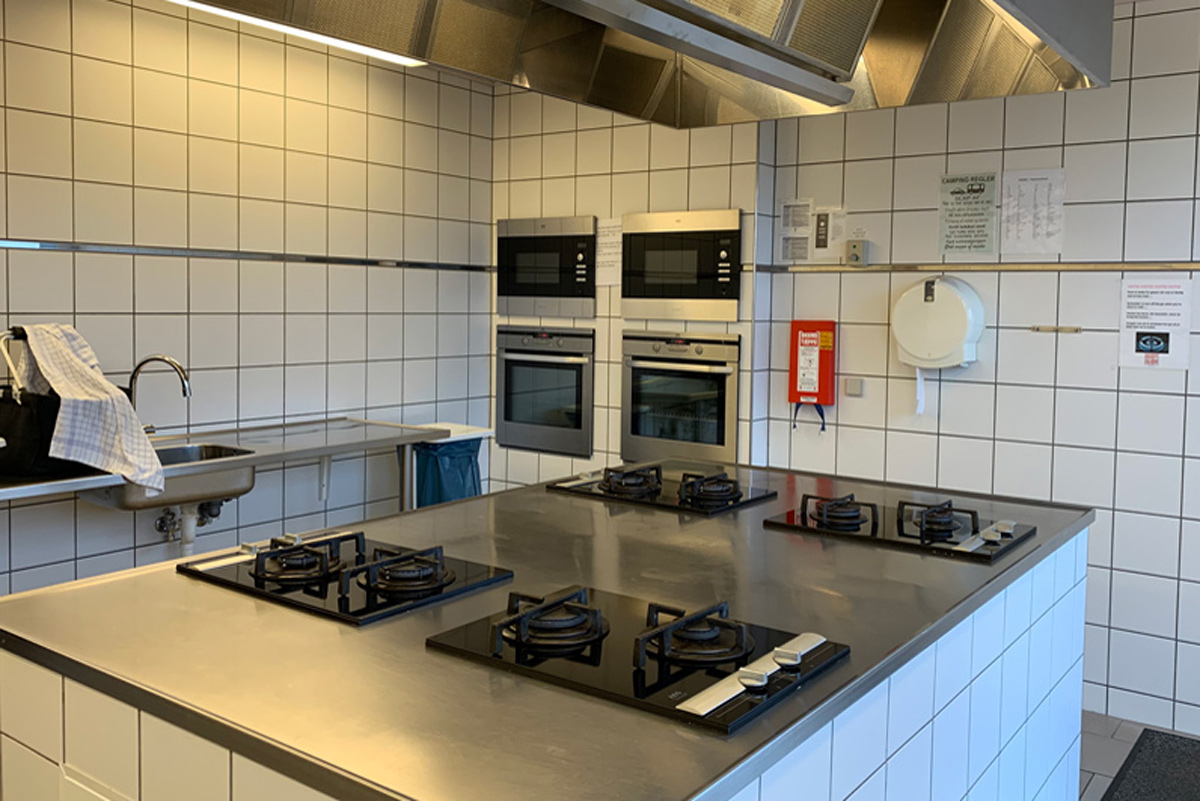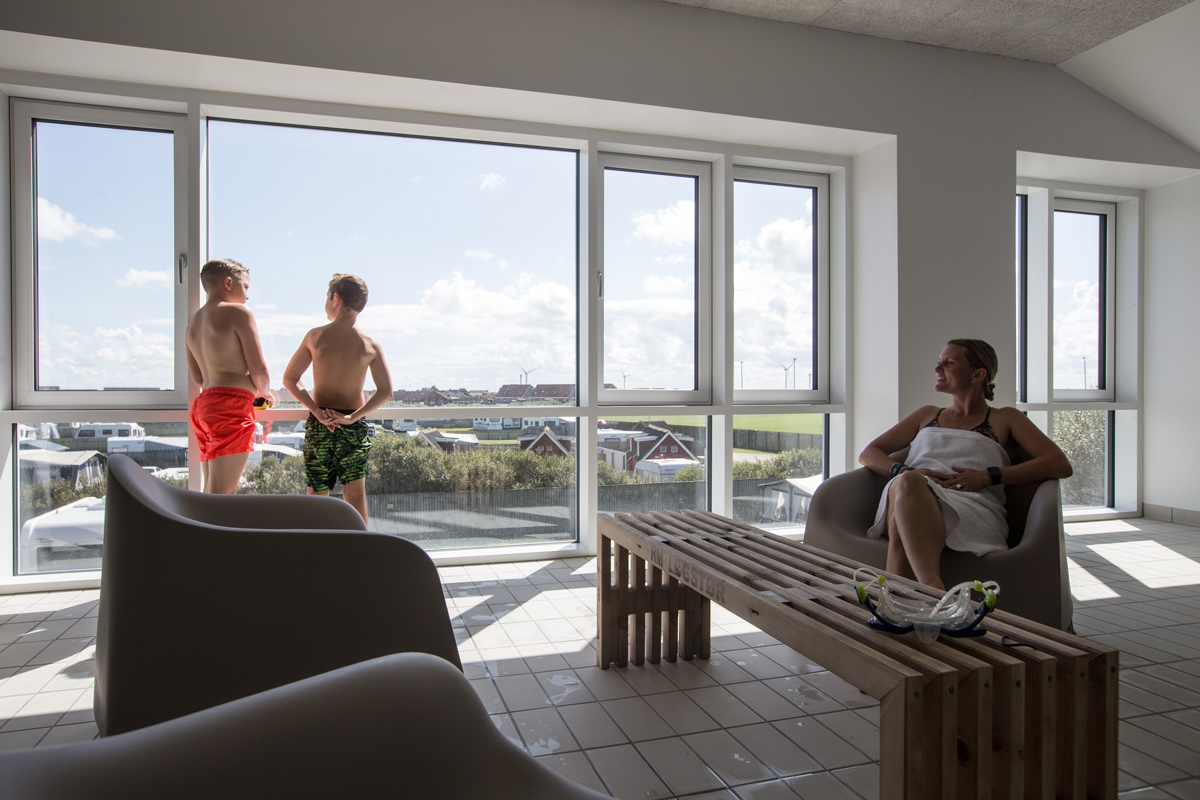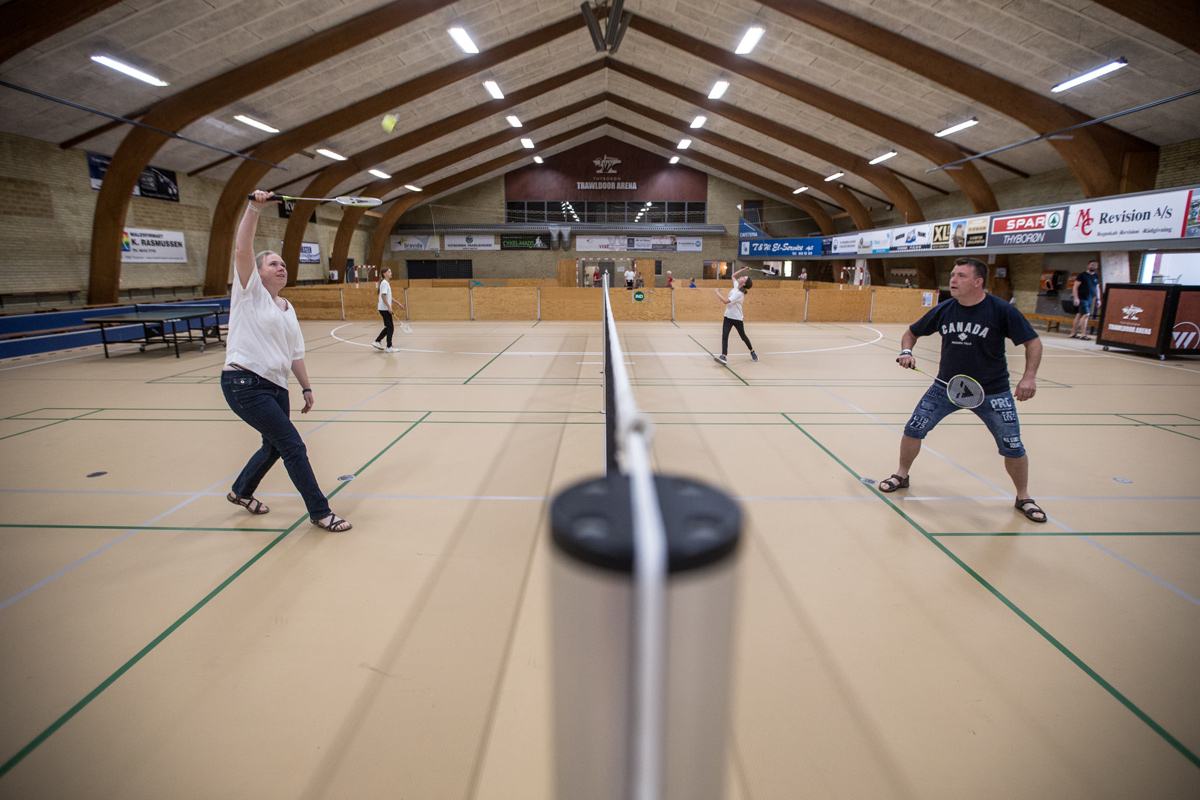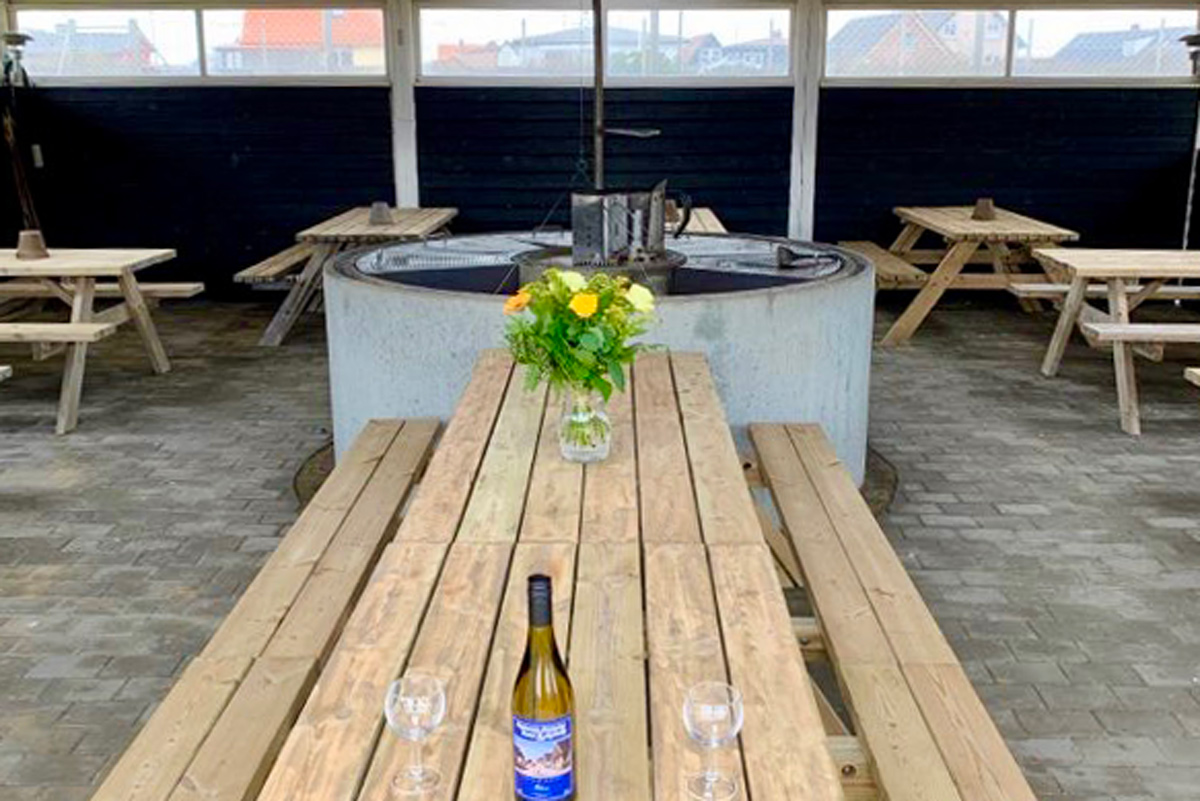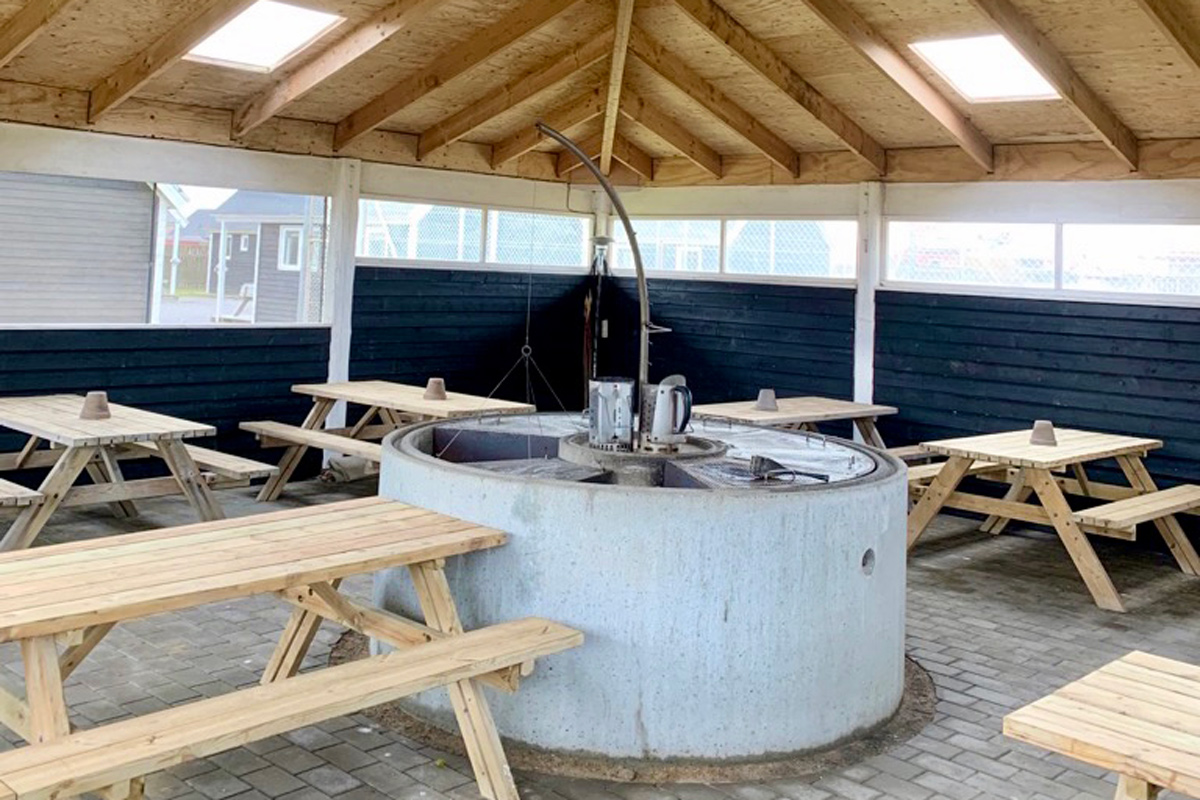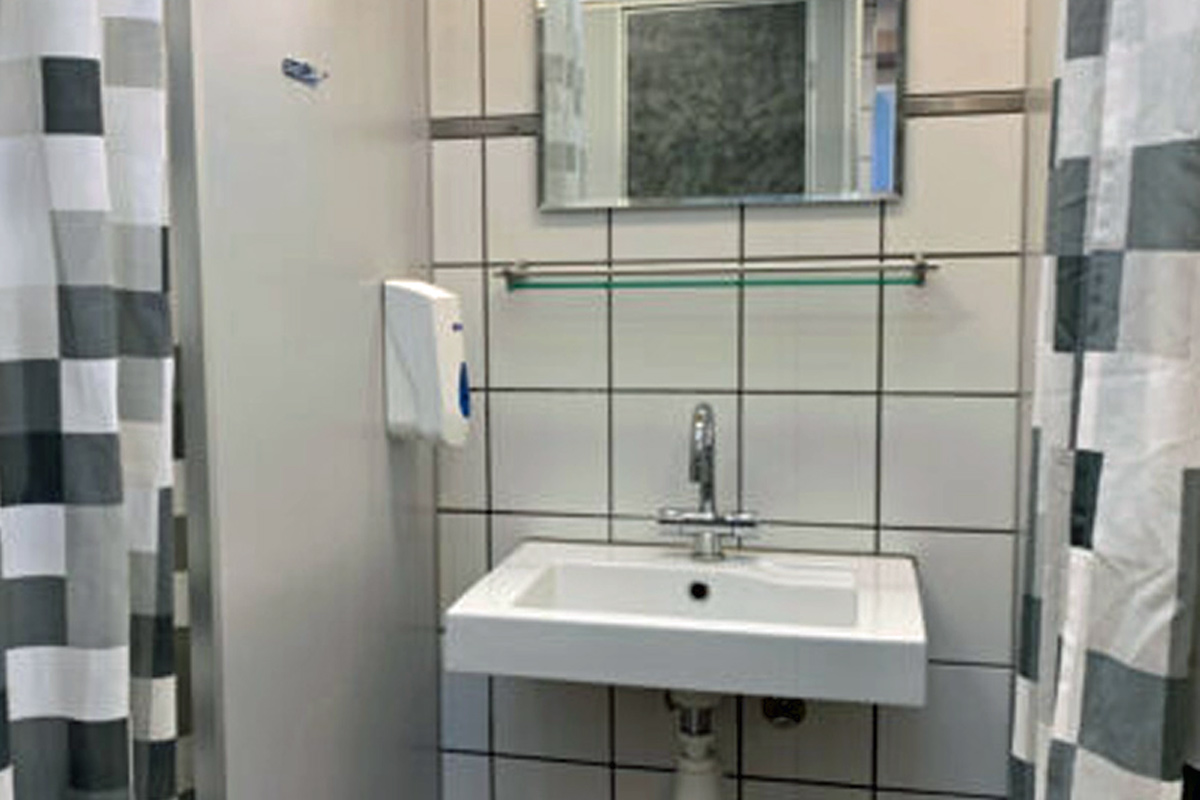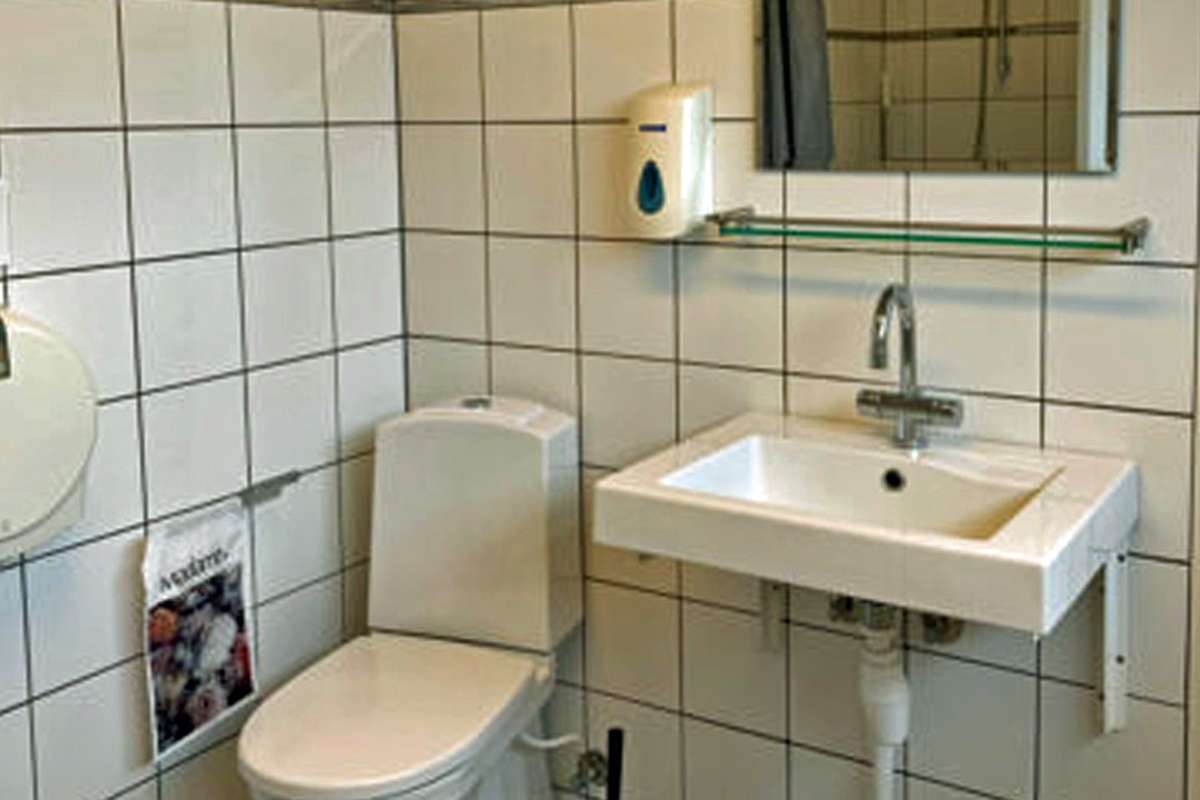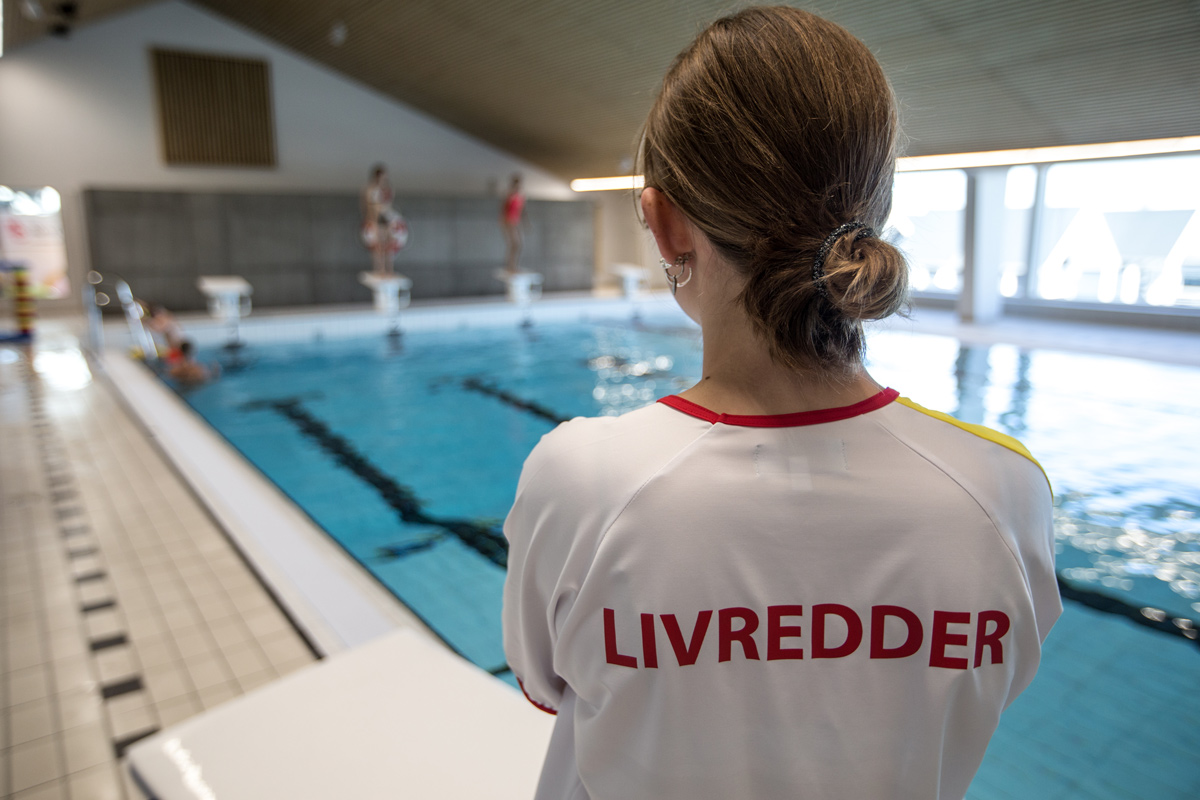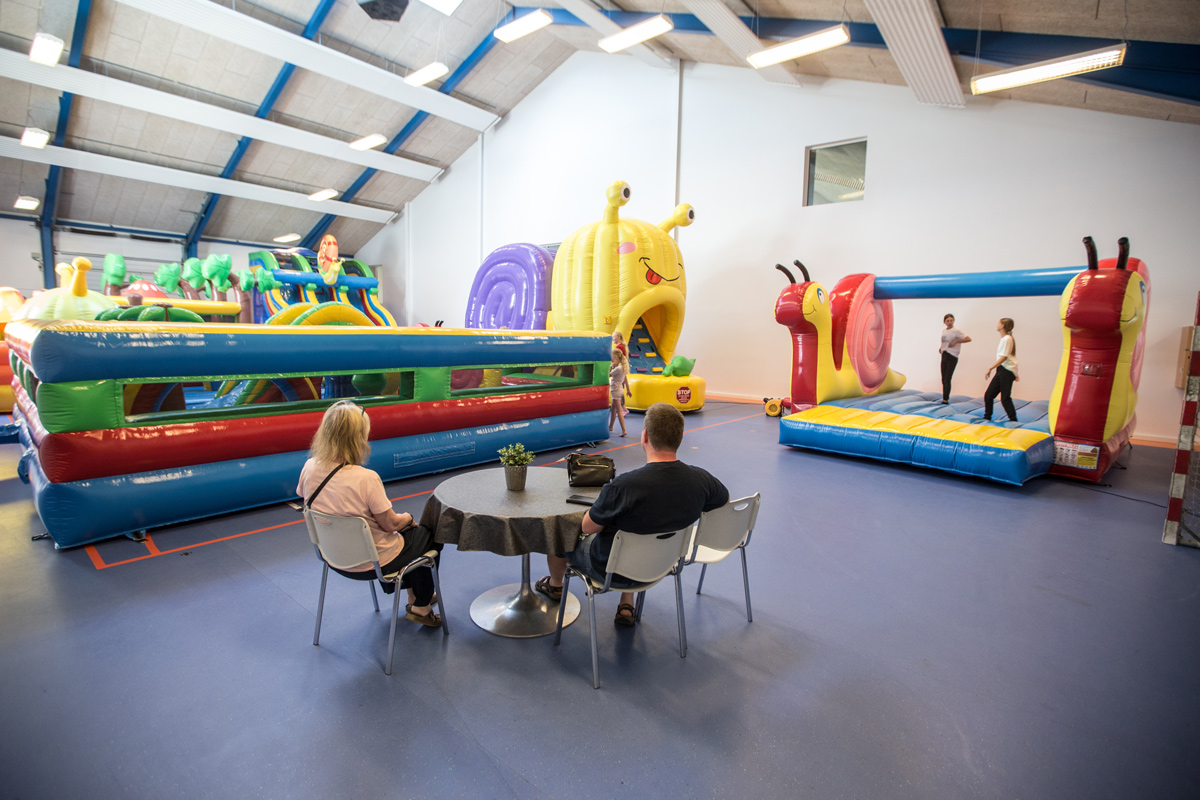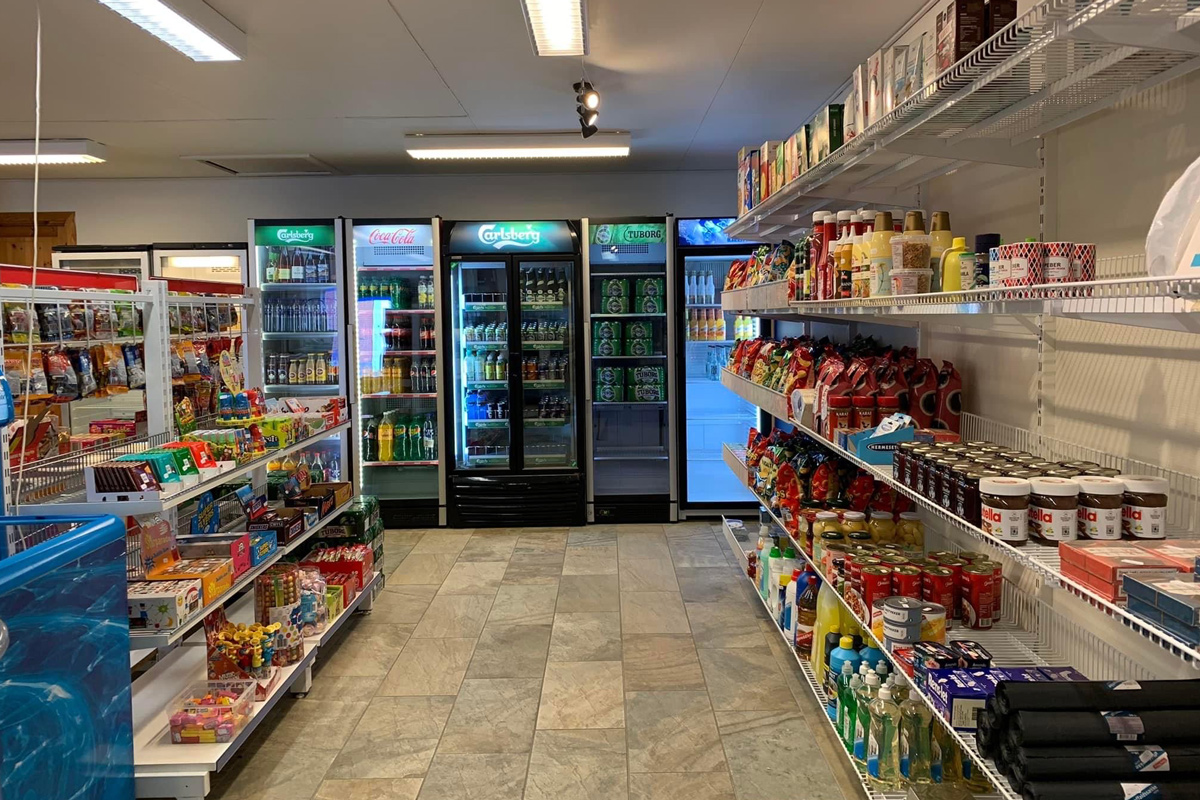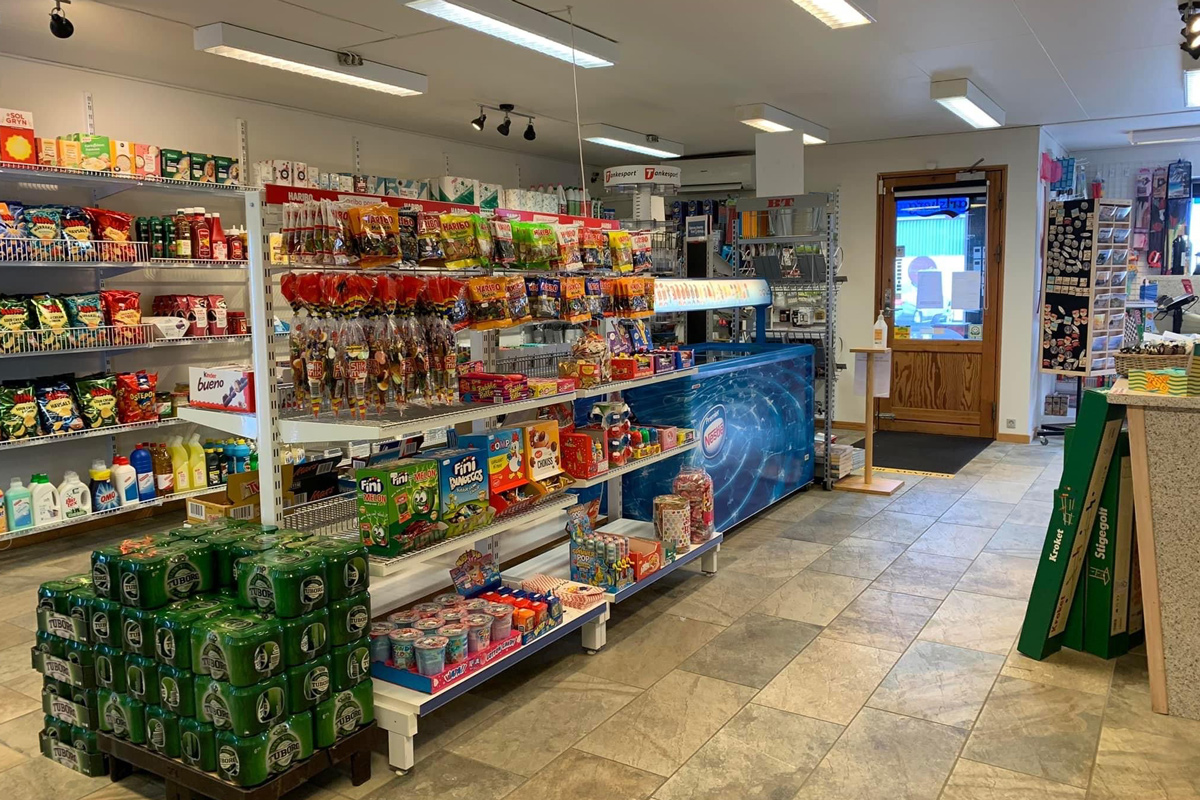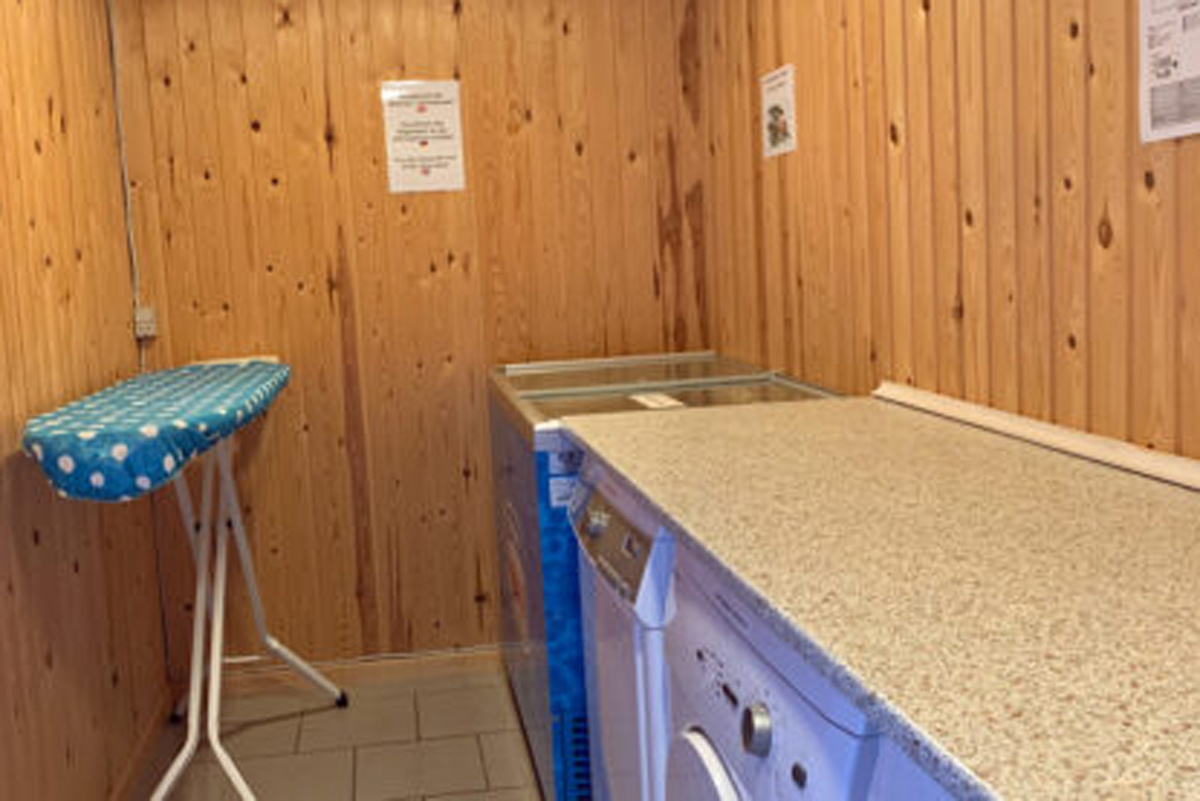 At the campsite and in the surrounding area, you will find a number of fun activities regardless of the child's age.
In weeks 27-31 and week 42, the children can frolic in Snegleland, a brand new playland with lots of bouncy castles and play equipment – where you can have fun, even in the rain.
The ball park is open during the school holidays, here it is possible to play all kinds of ball games, table tennis and badminton.
On the square there is a nice playground with bouncy cushions and a small playroom for the little ones, right next to the reception.
Compete for an ice cream on the square's mini golf course.
Free access to swimcenter etc.
Enjoy – as an overnight guest at the campsite and in the cabin town, you have free entry to Wærket's (Thyborøn Hallens) new great facilities